September 28, 2017

Achieve Escambia Celebrates VPK Enrollment Increase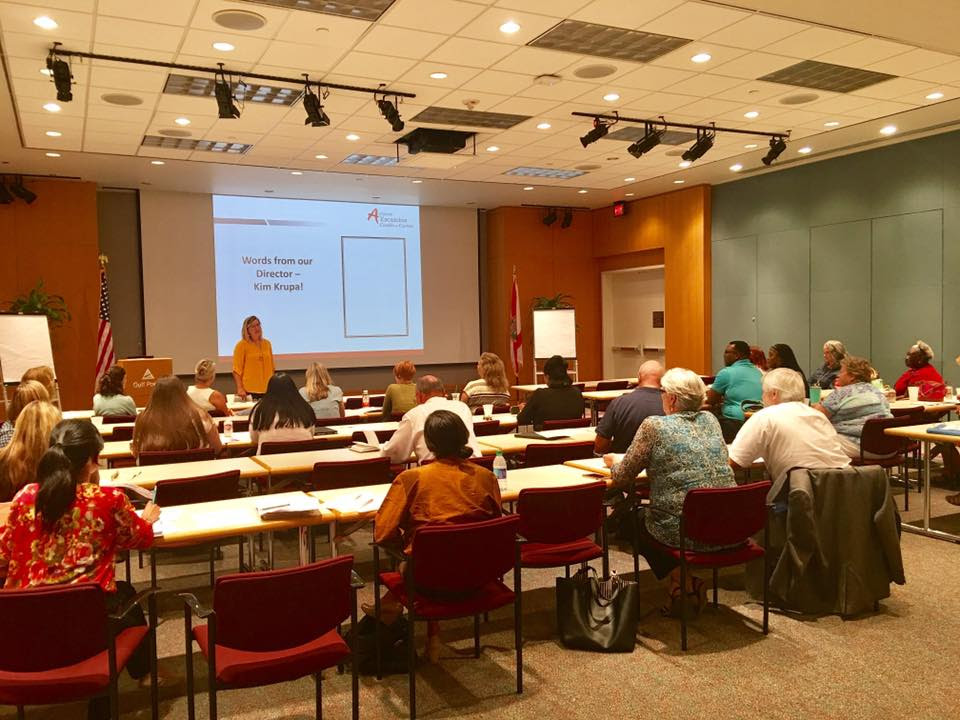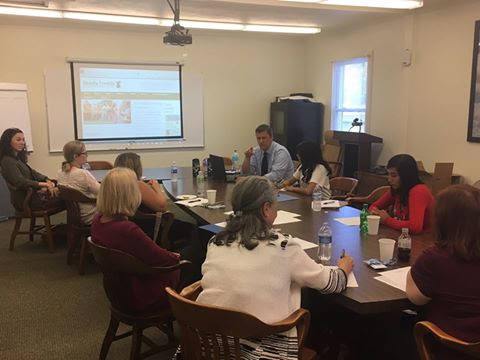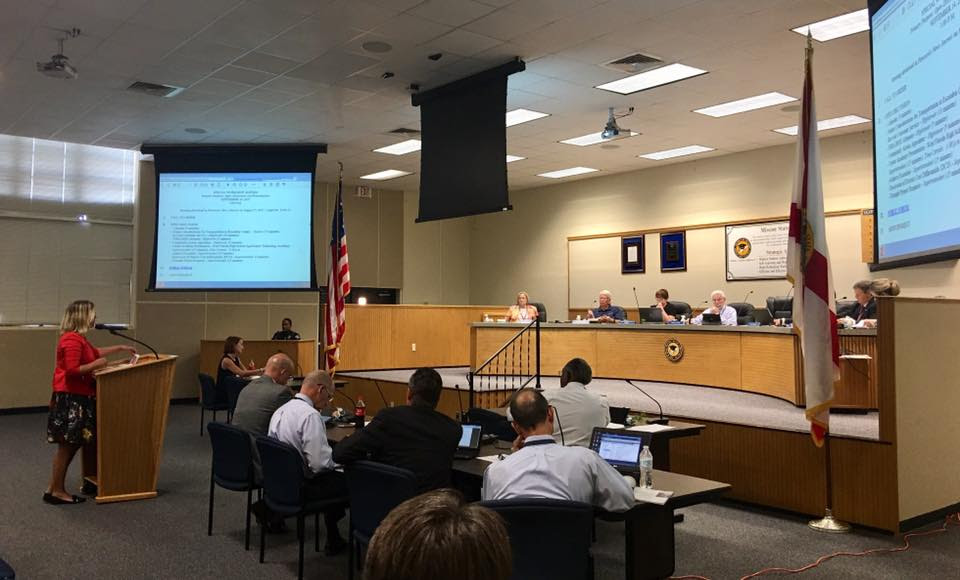 Escambia County preschoolers are off to a great 2017-2018 school year!

Earlier this summer, one of our kindergarten readiness task forces voted to increase Voluntary Pre-Kindergarten (VPK) enrollment in our county by focusing on three key school attendance zones. With just a few months to go, the task force set a deadline of September 15 and got to work, spreading the word about the value of early learning to parents and caregivers using a variety of outreach strategies, and coming together across three systems on behalf of local children and families.

We are pleased to announce their hard work has paid off.
To learn more, click HERE.