June 21, 2017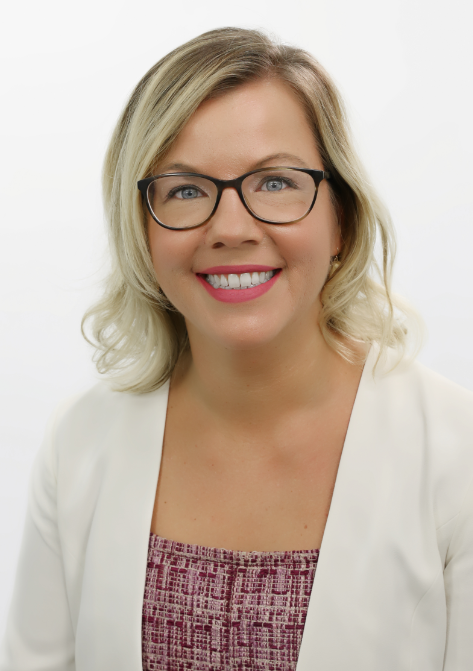 Achieve Escambia's Leadership Council is proud to announce the hiring of Kimberly Krupa as Director. Krupa brings extensive collective impact experience with her, including leadership at Second Harvest – Feeding South Louisiana; a community empowerment campaign for Tulane University; and a long-term disaster resilience project to help New Orleans neighborhoods recover after Hurricane Katrina.
"We are excited to have Kimberly join Achieve Escambia to lead us through this exciting phase of work to improve educational outcomes, cradle to career," said Debbie Calder, Executive Vice President of Greater Pensacola Operations for Navy Federal Credit Union and current chair of the Achieve Escambia Leadership Council. "Kimberly brings a passion to this position and her experience as a collective impact leader will help build on the momentum of bringing our community together to align efforts so everyone is empowered to achieve success."
Achieve Escambia is a collective impact partnership which shares a vision and strategy for improving cradle to career outcomes through a structured, evidence-based, long-term approach.
"Since my family relocated to Escambia County just a few months ago, I've been overwhelmed and inspired by the heart this community has for helping others," Kimberly Krupa said. "I am a believer in the power of collective impact because only by aligning our efforts can we help improve educational outcomes and change lives."
Krupa will officially begin working with Achieve Escambia on July 10.