May 10, 2017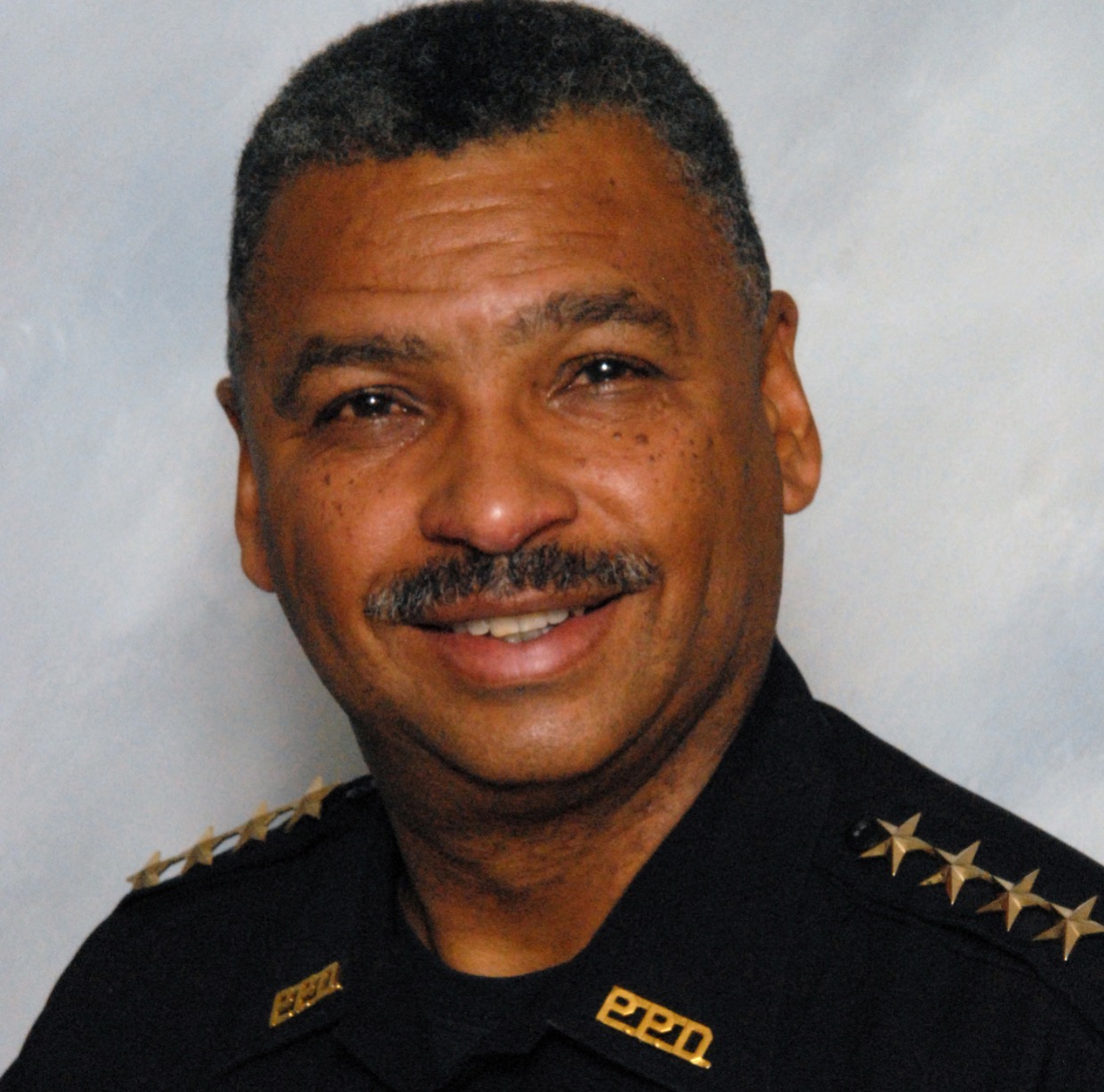 I must admit, it is a bittersweet time for my family and I. Earlier this month, I retired from the Pensacola Police Department. I can still remember the excitement and optimism I had for the job when I was hired by PPD as a cadet in 1983. My passion, excitement and optimism for the job are still with me, and for that I'm grateful.
But as Ecclesiastes 3:1 teaches us, "To everything there is a season, and a time for every purpose under the heavens." During my time as Pensacola's Police Chief, I had the pleasure of being part of Achieve Escambia. And even though my season of service to the police department is coming to an end, my season of service to Achieve Escambia and the Pensacola community will continue on.
A lot of people have asked me, "Chief, what is Achieve Escambia?" From my perspective, it's an "all-in" partnership that is bringing people from across our community together to discuss how we can align our efforts to help our community become more successful. I like to think of it like a church choir. Escambia County is the choir, and in the choir are educators, parents, pastors, business leaders, doctors and countless others, all doing their part to help make a positive difference in the lives of children and families.
However, for as long as I can remember, these talented members of the choir haven't been singing from the same sheet of music. Sure, the choir is loud but the message is lost. Achieve Escambia is working to bring those talented voices to the table to 1) discuss the song selection, 2) determine the beat and 3) agree on how we can determine if the songs are a success.
It's pretty cool. We've started first in the area of Kindergarten Readiness, and the choir is starting to come together.
Later this year, we'll launch our second area of focus, career readiness. This is going to be a long-term effort and it may take years to see results. But as other communities around the country have shown us, when a community starts talking about what we all are doing and working to align efforts, the outcomes are pretty exciting. Imagine children on track and ready to learn their first day of kindergarten; high schoolers graduating on time and young adults prepared to succeed in whatever area they choose for their life after school.
I look forward to continuing to advocate for the youth in our community, and continuing to serve with Achieve Escambia. If you're already involved, thank you and the entire team appreciates your effort! If you're just learning about Achieve Escambia, please sign up for our newsletter which will help keep you informed on how you can support this effort to improve local lives, from cradle to career!
David Alexander, III
Chief of Pensacola Police Department (Retired) and At-large member of the Achieve Escambia Leadership Council